Your Hotel in Rimini with private parking
Exclusive amenities for your seaside holidays in Rimini
Moon Garden
The brand new panoramic terrace overlooking the sea where you can relax among the bubbles of the Jacuzzi hydromassage and a tasty aperitif.
Private parking
At Hotel Ghirlandina with private parking in Rimini, you're free from the thought of finding a parking space. Even in high season arrives with the car directly at the hotel and covered parking area, fenced and lighted, and the internal structure. So you've got to hand the car for the entire duration of the holiday.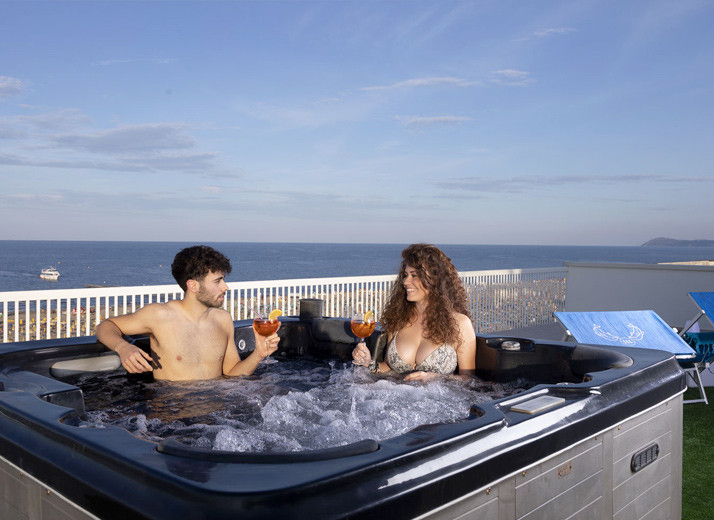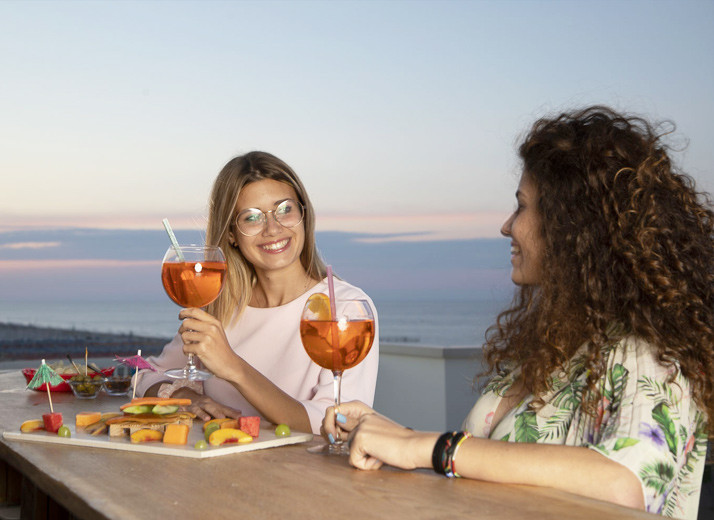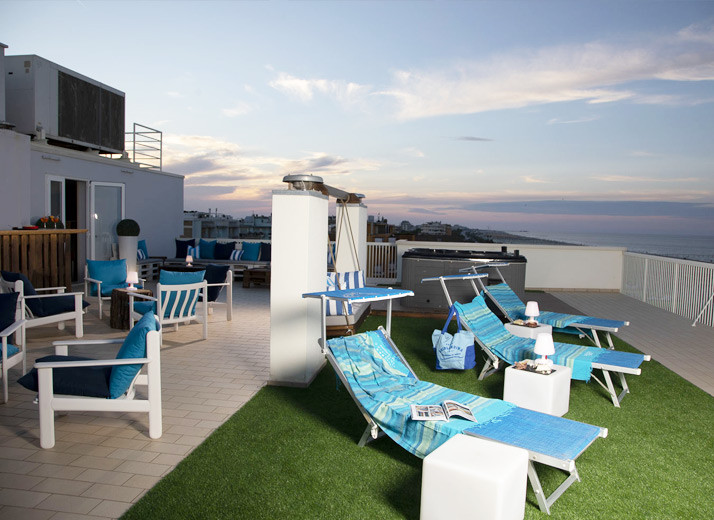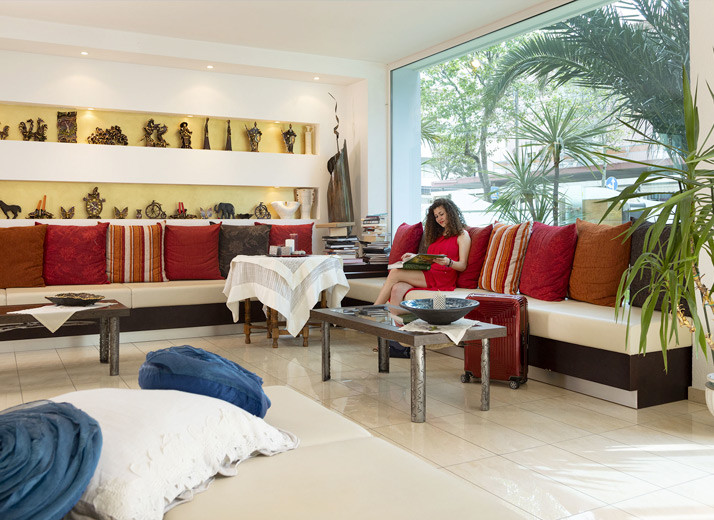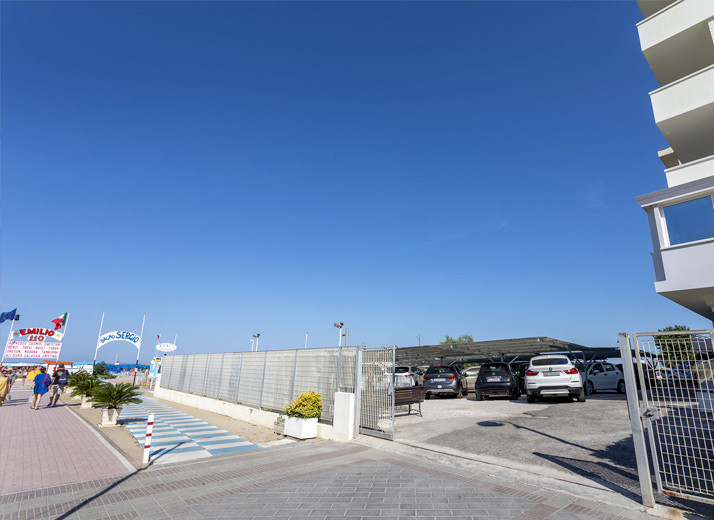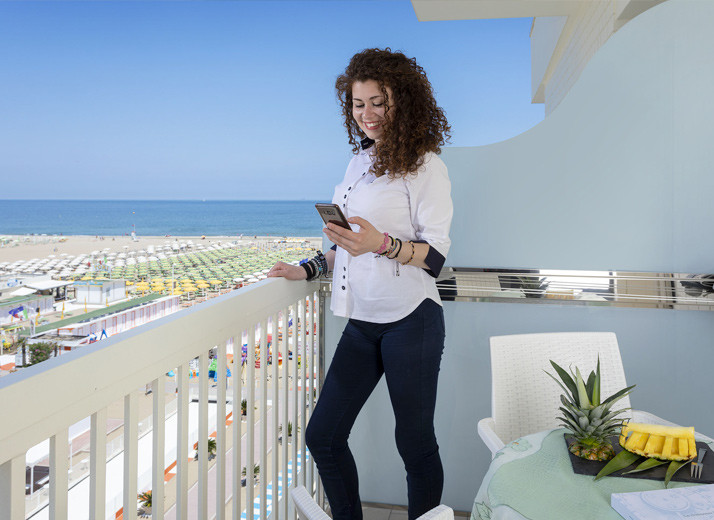 Bussiness
Hotel Ghirlandina is also appreciated by business travelers. First, because it offers modern environments and services (all new spaces, with air-conditioning and good wi-fi connection). Here you are 20 minutes from Rimini airport, easily reached by bus line 11, which stops right outside Hotel.